Choose the activity that you like and have a great time with Club Petz
PUZZLES
Will you be able to discover what the Club Petz are hiding behind these fabulous puzzles? I'm sure you can!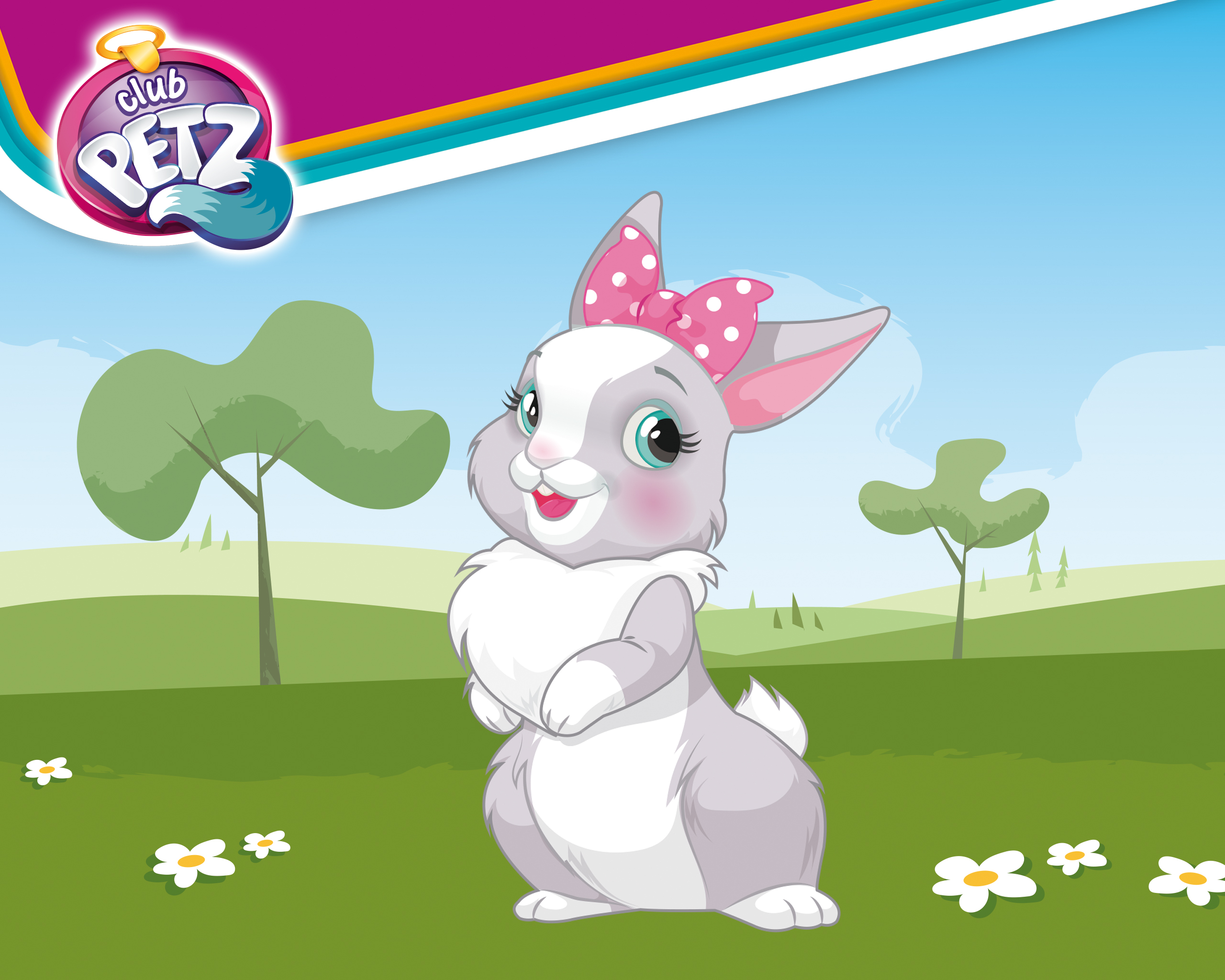 PAINT AND COLOUR!
Have fun colouring in your favourite Club Petz with these super fun drawings!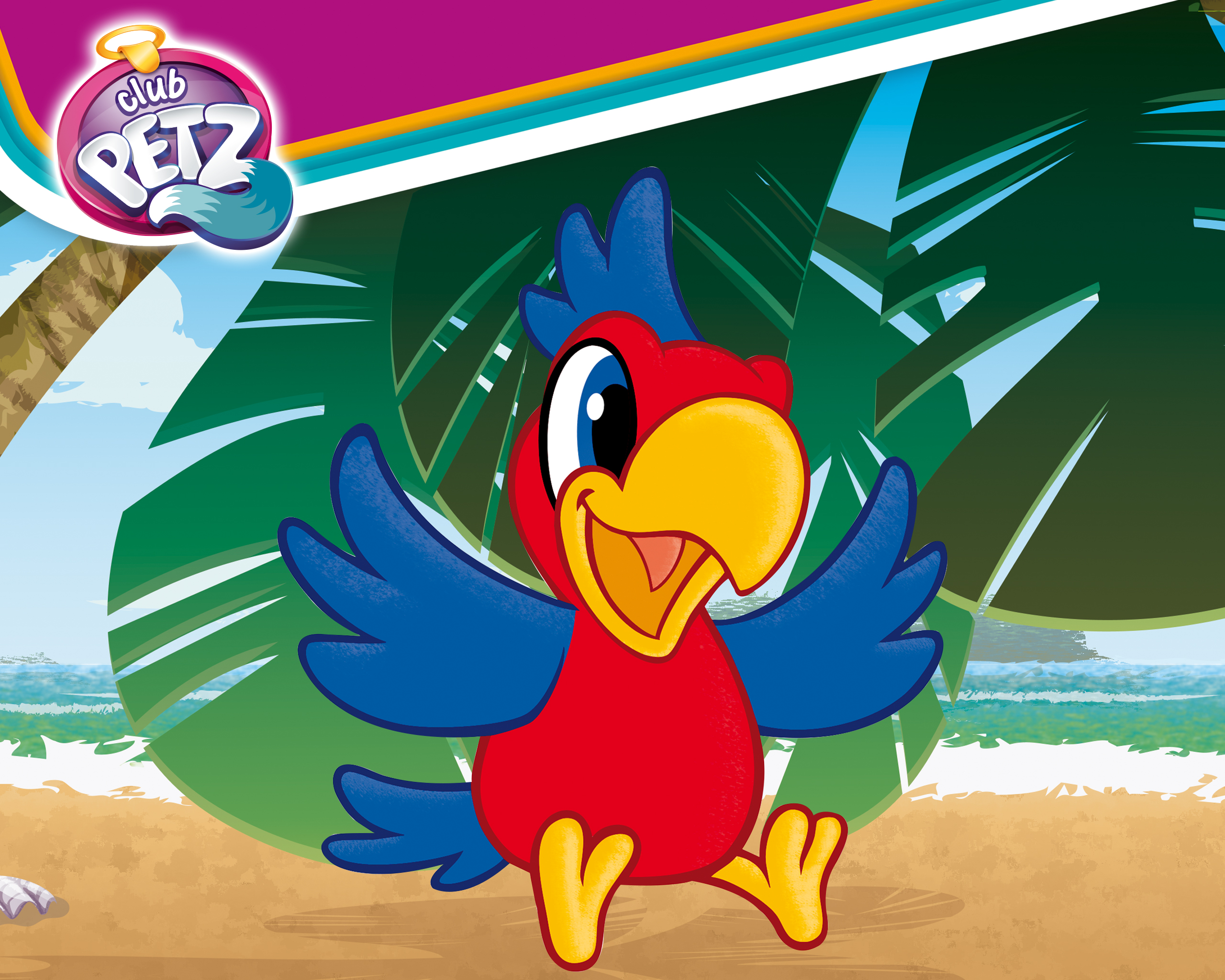 BIRTHDAY DECORATION
Do you want to set up a Club Petz birthday party? Download here fun activities and material to celebrate your birthday like the Club Petz would!