WELCOME TO THE WORLD OF CLUB PETZ!
Come on in and meet each one!
COLOUR YOUR PETZ!
Have fun colouring your favourite Club Petz: Lucy Sing and Dance, Blu Blu, Betsy… They're all here!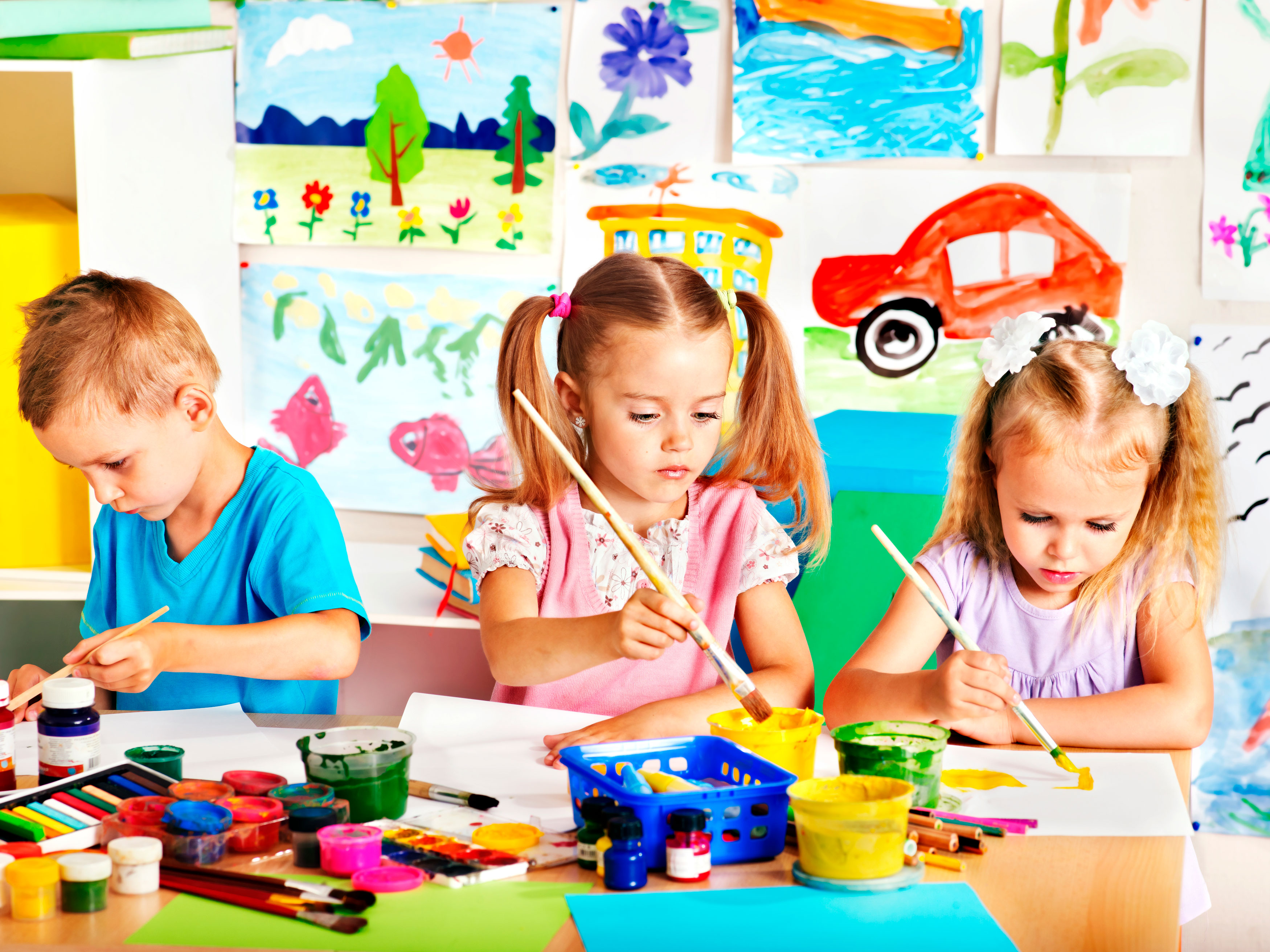 PLAY WITH US
Check out all the super fun activities that the Club Petz have prepared for you! You will be sure to have a great time!